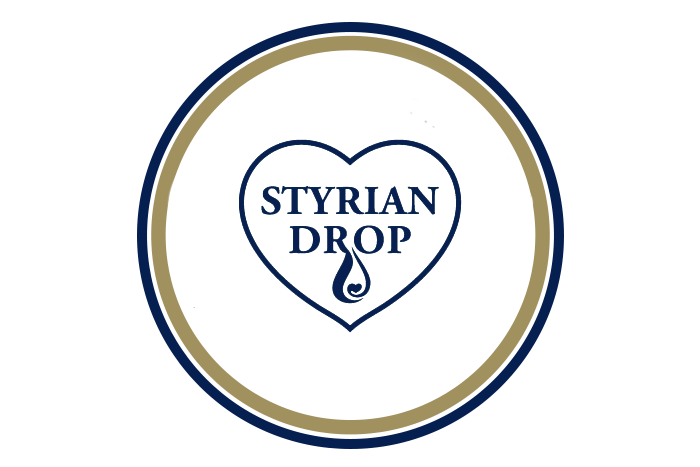 Styrian Drop
As of now, there is the high quality and precious pumpkin seed oil from Styria in Austria in small 10 ml drops. Since after opening larger bottles the durability of the sensitive oil is limited, the idea to fill the popular seed oil in a smaller package to get the full flavor in every drop was born.
Styrian Drop sends regional products from Styria in the whole world to share that special feeling of life and the enjoyment of products with the people. Therefore it attaches importance to quality products from the region and work closely together with its producers, so it can guarantee for a fair and sustainable trade.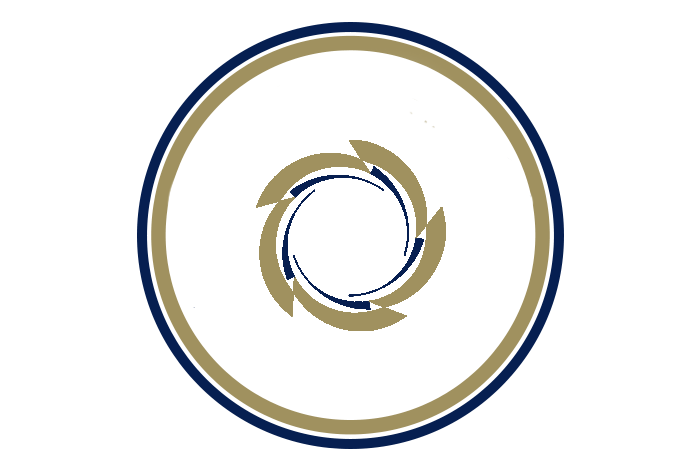 Lufberg
Lufberg Group was founded by technical businessmen with the ambition and strategic plan to organize a global professional group of manufacturers and technical providers of integrated HVAC and related Industrial Systems, Equipment, Products and Services.
An integral part of the business program is developing the scope and depth of product range to increase its overall comprehensiveness, meeting high standard expectations in current and future developing markets, including caring for the aspects of the Green Environment Movement.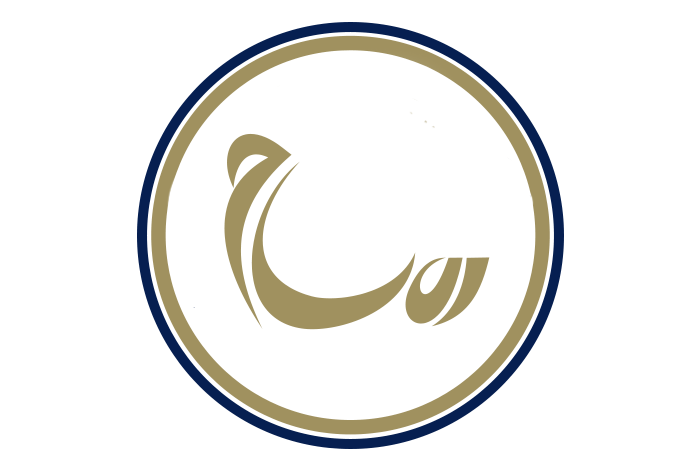 Rufo
Fire Extinguisher Ball
RUFO Fire Extinguisher Ball is a fire suppressant packaged in a compact and lightweight ball that self-detonates in 3 to 5 seconds when it comes into contact with fire and disperses non-toxic chemicals to extinguish the flames in an area with a radius ranging between 86 to 107 square feet.
RUFO Fire Ball made of a lightweight casing of rigid plastic foam with an abrasion-resistant exterior sheathing. Inside this mini automatic fire suppression ball is a device with different fillers that explodes automatically. These are fire retardant substances like: dry chemical powder, two-part reactants and liquid components.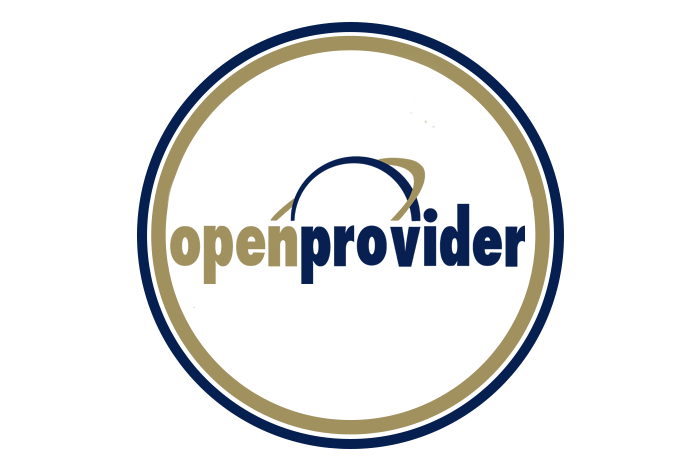 Open Provider
Openprovider is a wholesaler of Internet services and products with a unique platform from which you can find and manage all the products you need: Domains, new gTLDs, SSL certificates, licenses for Plesk and Virtuozzo, spam filters, and more!
Openprovider sells domains and SSL certificates at cost. It adds no margin to the cost of supplier goods. Its powerful platform and unique relationship with suppliers save you cost and effort, enabling you to focus on growing your business and offer competitive prices to your customers.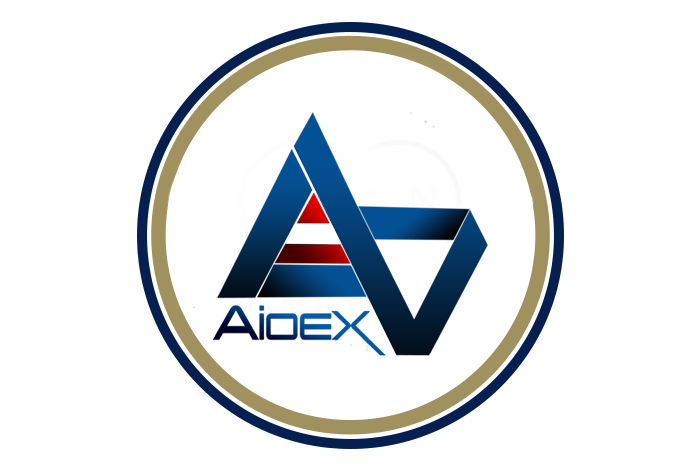 AiOEX Gmbh.
AiOEX provides custom IT services and Solutions to businesses and non-profits nationwide. It services is designed to help the business owner Grow, Manage, and Protect the organization they've worked so hard to build.From Cloud Hosting, Dedicated Servers and SSL Certificates to Business.
AiOEX GmbH are trying to deliver various high quality services as a global trading company. It is mainly trading with European, American and Middle Eastern markets and manufacturers. It stocks different types of products.